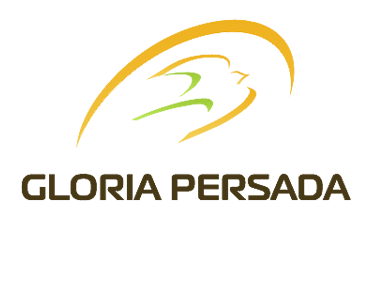 CV Gloria Persada is one of the foods and snack distributor operate in East Java. Our office location is in Surabaya. We distributing many kind of foods, snacks, and beverages products.

Gloria Persada was founded in 1993 and becoming one of big company operate in Jl. Manyar Jaya XIV / 26.

Our main priority is giving supply service with best quality and rapid system logistic. We have distributed our products over many places especially in Java and Bali. Now we also supply to Lombok, Kalimantan, Sulawesi, Tarakan and Timor Leste.
Vision and Mission
Become a professional and reliable distributor in terms of supply and distribution of goods in a high scale. We always improve our work system to achieve customer satisfaction and increase our productivity.
Our Values
We are expert in transport and logistics solutions to distribute food and beverages in high level priority by a shared passion and a shared commitment. Our Values points are: Commitment, Solidarity, Trust, Innovation and Passion.
1. We are committed to our customers, their needs, priorities and successes.
2. We continuously innovate, we also supply farm crops such as peanuts, soybeanswith best quality and performance of our customers.
3. We build trust, we are reliable, we respect our commitments and keep our word.
4. We demonstrate solidarity, we are loyal and faithful to our customers, partners/principal and amongst ourselves.
5. We are passionate, determined and driven by the desire to succeed together and for our customers.
Code Ethics

1. We will keep quality and integrity for our customer.
2. We will work to the mutual benefit of all parties involved.
3. We will maintain consistency in the products and services we provide to the best of our ability.